Keep Organized. Stay Legal. Avoid Fines and Penalties.
Remain compliant with local regulations and process renewals easily and on time.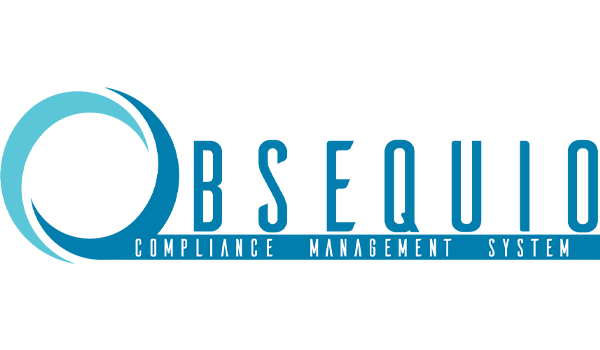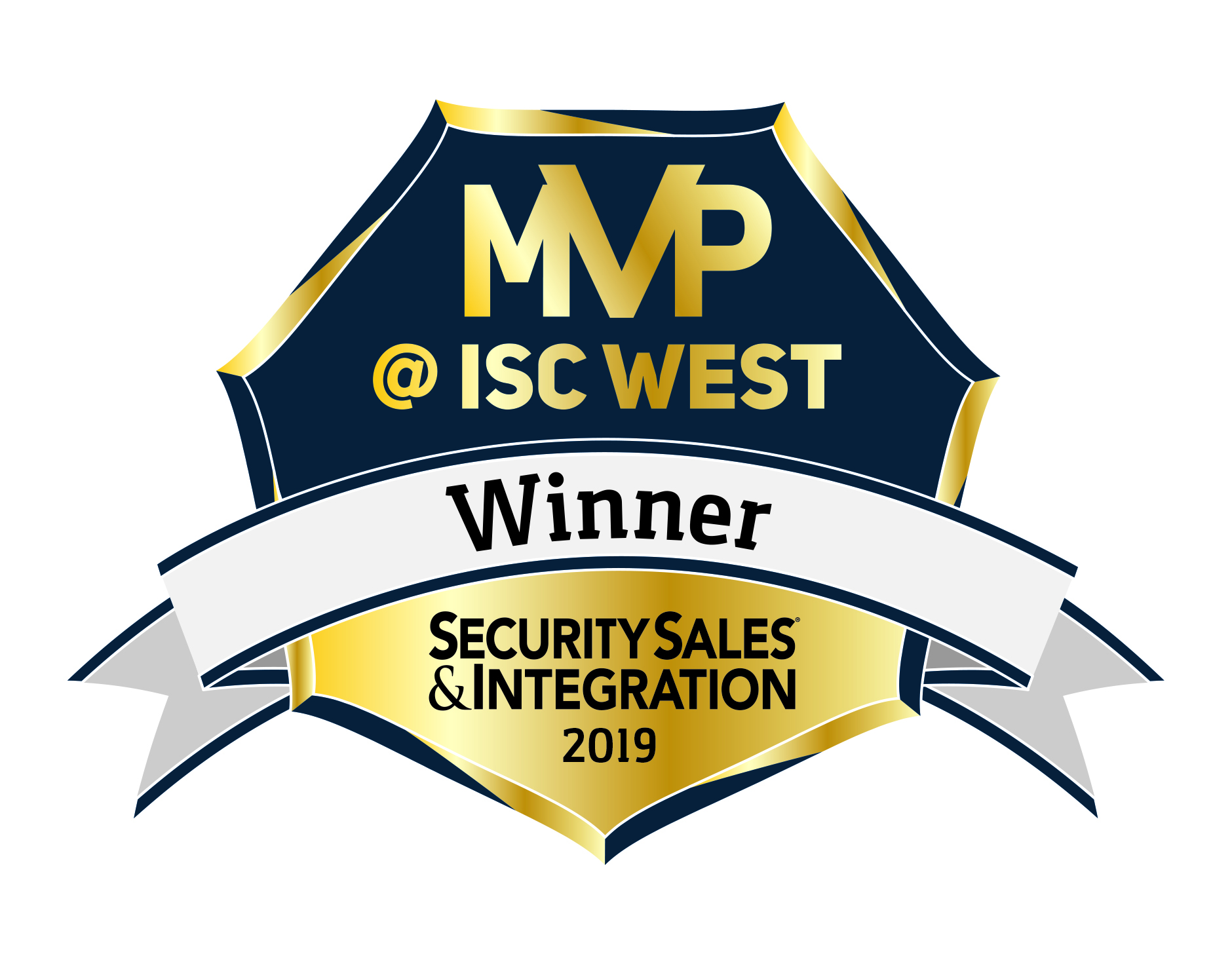 In the security industry, licensing is fundamental to working. In 44 states and the District of Columbia a license is required to install, maintain, support, or monitor a security system. Some locations have city or county level ordinances. Failing to renew the license each period can mean steep fines, business closures, or even jail time. On top of that, the security industry has the:
• 12th most burdensome licensing requirements of any industry.
• 17th most heavily regulated occupation.
In addition, aspiring technicians will need an average of 535 days of training, $213 in licensing fees, and must take regular exams to become licensed. Needless to say, licensing is core to getting the job done and done well.
Obsequio is designed to take the worry out of the licensing renewal process.
Click to tour the CMS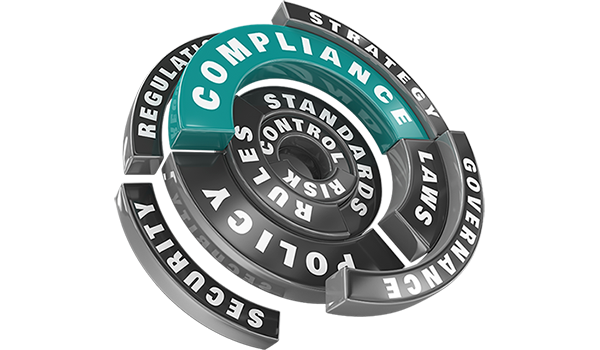 Cloud-based

Mobile Friendly

Feature Rich

Easy To Use

Inexpensive
to Deploy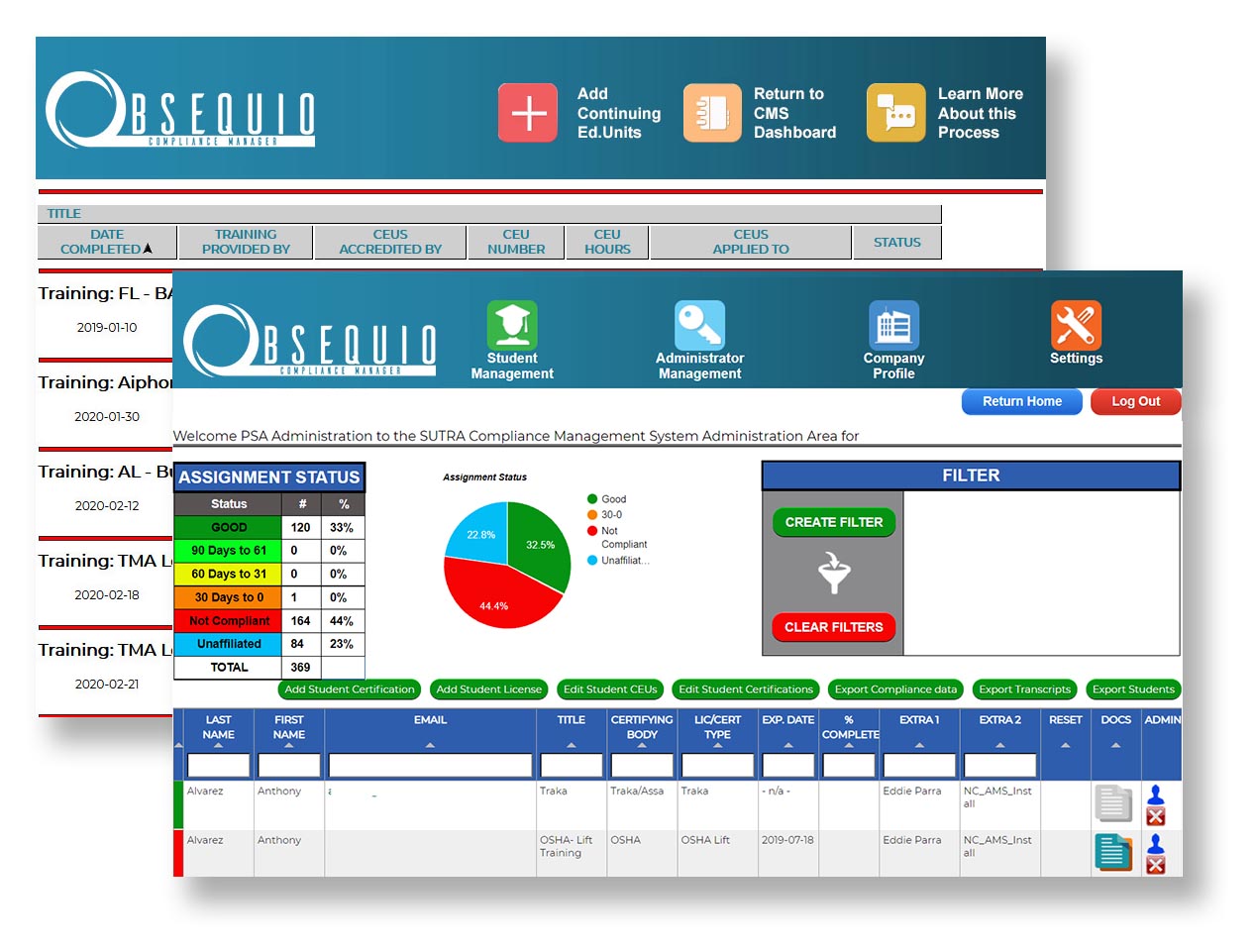 A Robust System – Designed With You In Mind
Obsequio tracks, reports on, and automates the licensing and certification renewal processes and reminds clients 90, 60, and 30 days out from license renewal with email notifications. These emails are completely customizable or can be turned off. A graphical dashboard provides all the critical admin system data in one spot allowing the administrator to navigate to all major system features with just one click. The Document Manager allows important documents to be attached to the profile and stored in one place. These key documents, such as CEU certificates of completion, background checks, fingerprint check forms, insurance forms, and more, are able to be stored in one place for license renewal. Additionally, the system has over 500 data points pre-installed so it comes ready to use on day one with a myriad of security industry state/local license renewal data and manufacturer product certifications already loaded.
Tell Me More >
Want to know more? Contact us for a live demo of the system!!
In the security industry, many integrators and dealers are using antiquated systems to track their licensing information. Sound familiar? This makes processes rife with error and prone to mistakes. Some use notepads and pens, some use spreadsheets, and some use nothing at all. But the common theme is they all need a system that is as sophisticated as the products they offer. Obsequio is just that. Developed with security integrators and dealers in mind, Obsequio is a robust system with an easy-to-use user interface and customizable backend. There are also four data fields that can be custom named, all able to be reported on. Our promise to you is this…if you are using Obsequio the correct way and still receive a fine or penalty within a location you are working in, then WE will pay the fine! That's right. Use Obsequio and still get a fine or penalty and SecurityCEU.com will take care of it for you.*Terms and conditions apply*
Want to learn more? Contact us for a live demo!
Tell Me More >